Our News on
High Technologies
Virtual Tour on Iphone and Ipad
Virtual Tours go Mobile! Our web Design's protfolio of 360 degree panoramas are now available to view and enjoy via the Iphone and Ipads. Our tour are now reviewable on any device without the need for an app.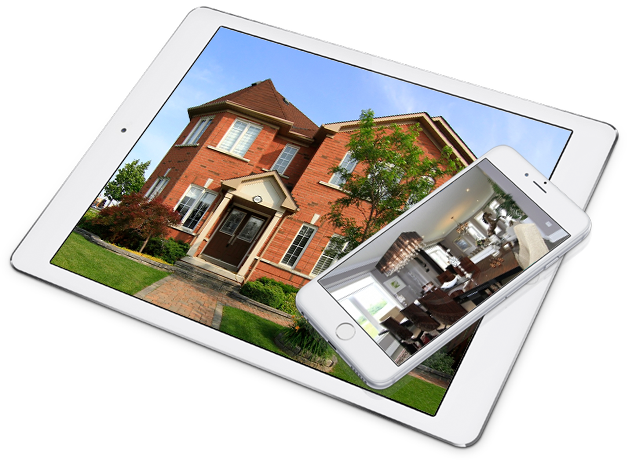 Special Offer for this Month

10 times full services package (Package C)
for only $180/house
Newsletter
Join us in our mailing list!